Careers

Employee Information and Resources
Manage Your Career

Iowa State employees can explore their classification and compensation (pay) structures and learn about opportunities for career growth and development. 

New Employees

Just accepted a position at Iowa State? Learn more about Iowa State benefits and getting started in your new role.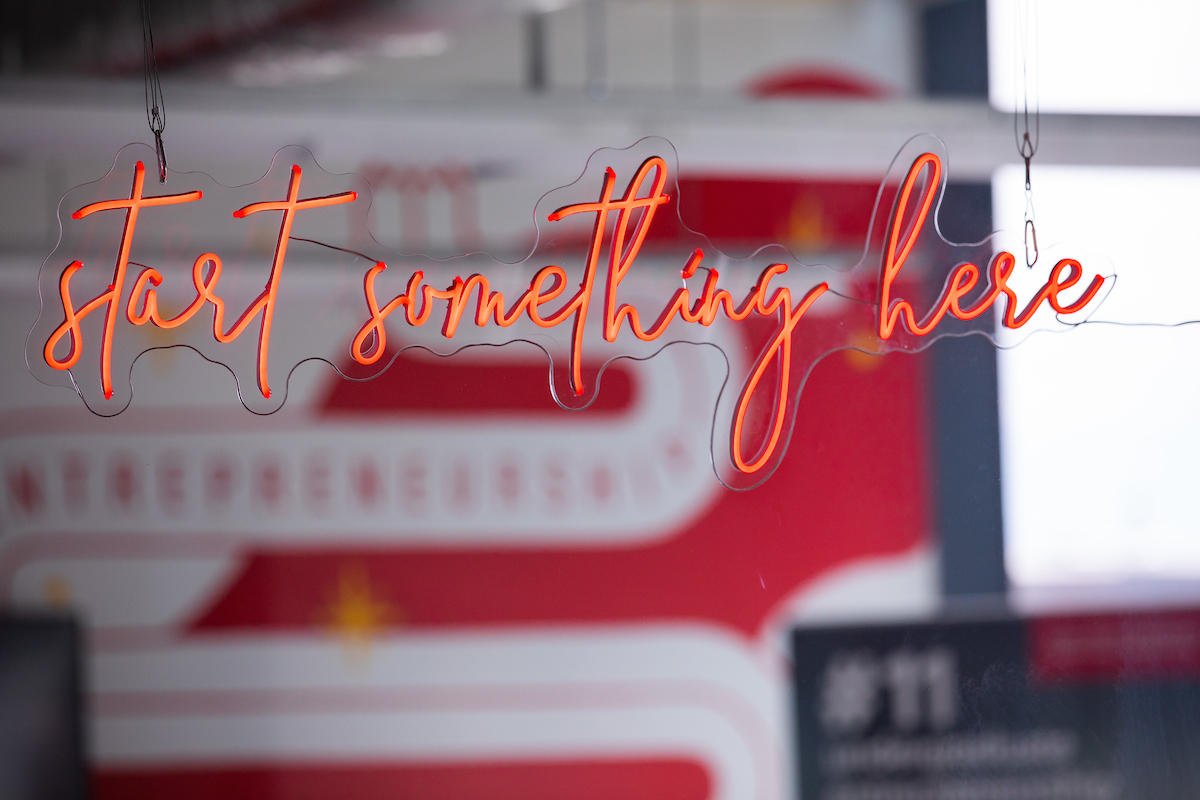 Looking for a new and exciting career opportunity?
Iowa State University is looking for talented and motivated individuals to join our team. If you're interested in being a part of an innovative and vibrant community, Iowa State is the place for you!
Job Seekers